YOU HAVE A SPORTS CAR IN THE GARAGE...TIME TO TAKE IT TO WORK!
Give your employees tools they need to work faster and smarter

Do more and spend way less on power and rack space.

Use Ribbon's UC tools or integrate with your own.

Upgrade to the lastest platform hardware and software.
Ribbon

acquired the Nortel Carrier business - we have the

people

and

products to secure your communications future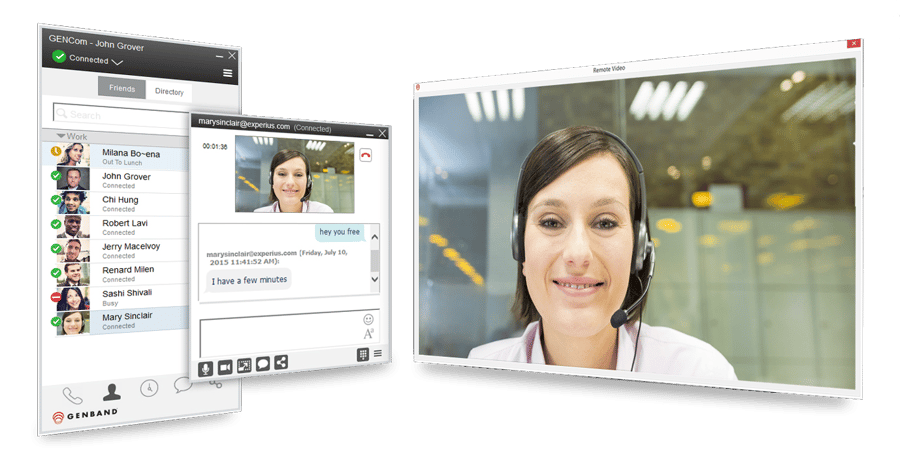 IM, Presence, Directory, Voice, Video & Screen Share DESKTOP EVOLUTION...NOT REVOLUTION

We get it- replacing desk phones is 50% or more of a UC migration. It's OK... you can keep what you have and upgrade as needs arise. Even use legacy Nortel phones with new UC clients
UC migrations are often derailed by the thousands of legacy analog endpoints and devices (elevators, service modems, door controllers, etc.) as well as long loop cooper cabling that can't be replaced.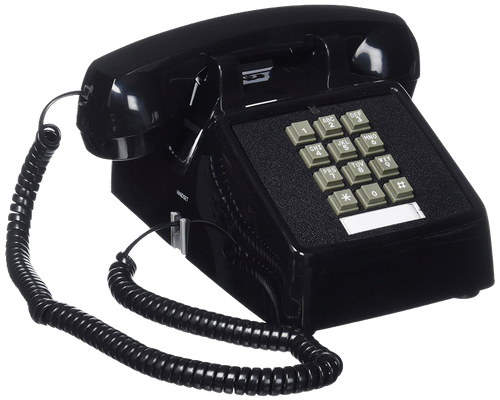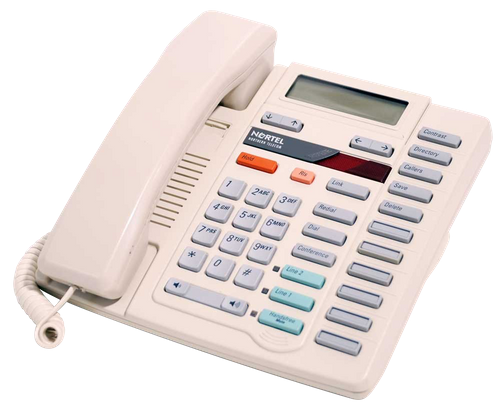 Ribbon's high-density G5 analog gateway (analog to SIP) is the answer with up to 768 ports per chassis. Cost-effectively maintain existing endpoints and cabling - migrate to a modern SIP core.
High-Density G5 Analog Gateway - 768 ports per Chassis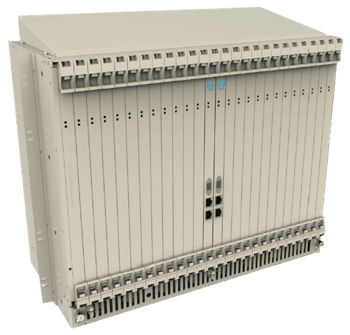 NO PROPRIETARY
PHONE LOCK-IN
Select SIP devices from industry leaders
Better value and long term investment protection
Reuse TDM & Analog phones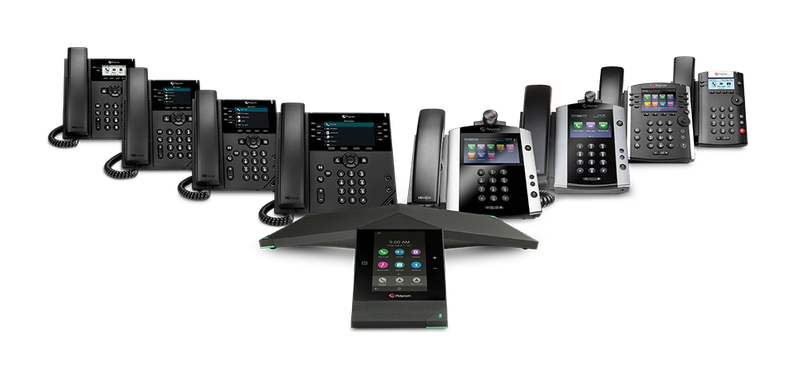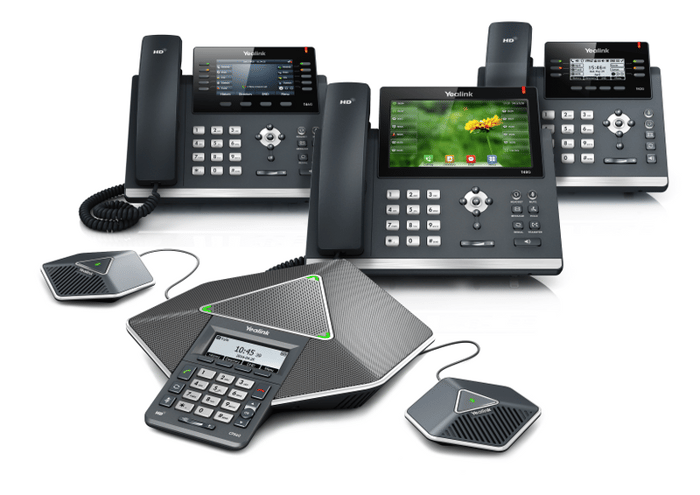 YOUR CS2100 IS FULLY SUPPORTED -UPGRADE TO SE 19
Ribbon's C20 and Application Server (AS) share a common heritage with the CS2100 and SL-100
Our R&D teams have spent seven years and hundreds of millions of dollars enhancing your solution - you can move forward:
Next-generation VoIP and UC services from SE
Migrate to COTS hardware or fully virtualized platforms with hardware freedom
Legendary reliability and massive scale
Massive-scale - 2 million lines per instance
Open SIP - no proprietary endpoints
Cost-effective analog device support via high-density analog gateways (768 ports/chassis)
Familiar Nortel administration and user experience
Preserve endpoints and cabling with Ribbon's high-density gateways

WHY RIBBON?
Ribbon is a global leader in real time communications software solutions for service providers, enterprises and systems integrators in over 80 countries. Our IP-PXB and UC solutions are designed to carrier standards -scalable, reliable, secure and rebuilt to open standards
MIGRATION ARCHITECTURE
Ribbon's Application Server is JITC Certified (LSC and ESC) for secure deployments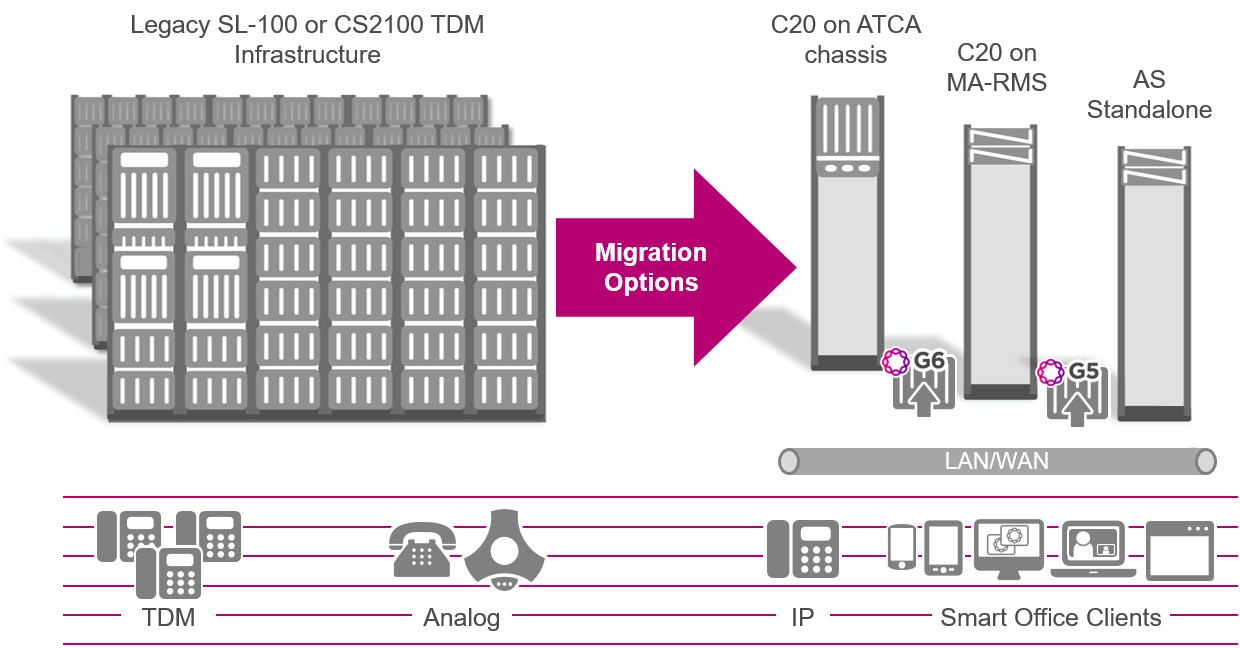 CREATE A CUSTOM EXPERIENCE
Has part of your organization adopted another UC platform? Ribbon's open solutions won't slow you down. Leverage your existing CS2100 to manage the integration.

RIBBON HAS YOUR BACK
Our professional services teams have decades of Experience supporting large migrations. We work with some of the best re-sellers in the business