ECI is Now Ribbon
The Complete portfolio of ECI Solutions and Products are available from Ribbon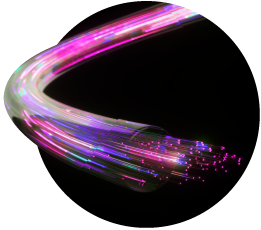 Core Networking
Our optical networks solutions are open, interoperable,and efficient, enabling service providers to build fully disaggregated optical solutions that maximize bandwidth delivery. Ribbon can help turn your core network into a profit center by supporting advanced service interfaces.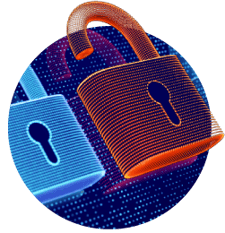 DCI Service Providers
Our Data Center Interconnect solutions enable service providers to create networks that provide customers with super-fast response times. Ribbon offers guaranteed performance and smaller footprints, driving down costs.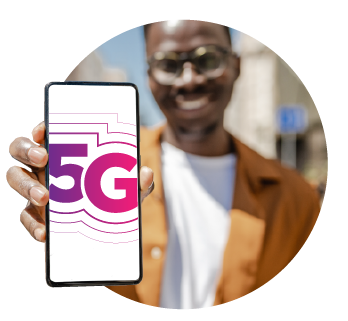 5G and Mobile Backhaul
Our service-aware solutions better accommodate 5G back-haul and mid-haul needs, connecting the 5G New Radio (NR) with agile mobile core functionality. Our solutions deliver 5G connectivity dynamically, with the assured, deterministic behavior required to make 5G services a reality.
Agile, Automated, Open IP Optical Networking
IP Wave is a comprehensive IP Optical portfolio that leverages best-of-breed technology that is purpose-built to address the challenges of building, maintaining and operating multi-layer communications networks.
Our Services
Our experts are here to guide you on your path. Whether a quick consult, or an end to end design and build – we are just a phone call away.
Ribbon maintains a notable reputation as a leader in the IP optical market, partnering with hundreds of service providers, engineering firms, and system integrators in 70 countries across the globe. They will attest to the excellent performance of Ribbon products and our experience in network planning, optimization and operations. Today hundreds of millions of people around the world rely on Ribbon for their daily communication needs.