If you're not feeling the love from your current Edge device vendor, maybe it's time to find a new partner.
Get engaged with Ribbon and learn how our EdgeMarc Intelligent Edge Devices will help you get more value out of your UCaaS and SIP Trunking services. EdgeMarcs are remotely deployed and managed, assuring better customer experiences with fewer truck rolls.
Ribbon has the solutions you need, in-stock, to reduce costs and churn. You and Ribbon's EdgeMarc devices, a marriage made in telecommunications heaven.
EdgeMarc Intelligent Edge™
Ribbon's Intelligent Edge portfolio is deployed globally in hundreds of thousands of end-customer sites. EdgeMarcs are field tested and certified with popular UC solutions, including Microsoft Teams Direct Routing and Zoom Phone BYOC.
SIP Proxy/ALG
Firewall / Security
LAN VLAN
Survivability (optional)
WAN Link Redundancy
B2BUA / HMR
Ethernet - PPPoE
Ethernet DHCP WAN
Ethernet Static IP
WAN VLAN Support
QoS Management
NAT / Port Forwarding
H.323
DHCP Relay
DHCP ServervTest UAvMGCP
Dynamic DNS
Network Test Tools (PCAP, syslog)
Proxy ARP
AAA
Remote Firmware Updates
TLS 1.3
Custom CLI Configuration
Call Admission Control (CAC)
MOS Scoring / Call Quality Monitoring
IPsec VPN Tunnels
IPv6
Bell Chooses Ribbon
Bell deployed Ribbon EdgeMarc devices and EdgeView centralized management to cost effectively combine advanced voice and data features with a full suite of networking capabilities, enabling automated provisioning, and assuring quality of service.
Arvig Improves UCaaS Profit Margins
Arvig is one of the largest independent telecommunications and broadband companies in America. To help them get there, Arvig called on Ribbon's EdgeMarc and EdgeView services to accelerate growth, add new services, and innovate.
We'll Be There When the Honeymoon is Over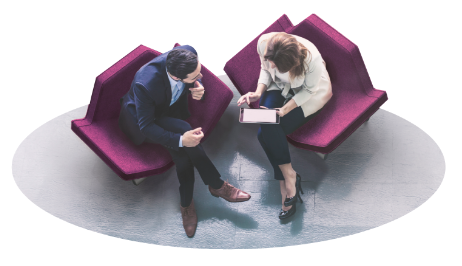 People You Can Count On
Ribbon's Professional Services organization has hundreds of experienced voice specialists and partners; our staff averages over 15 years of experience. It's no surprise that individuals of this caliber have extensive technical depth, network breadth, multi-vendor expertise, and have developed specialized tools to accelerate migrations.
Ribbon has deployed tens of thousands of EdgeMarc devices, and migrated over 40 million ports, on dozens of different platforms.
The Ribbon Difference
The telecom vendor landscape has changed dramatically in recent years. Longstanding solution providers were acquired or merged and no longer focus on the service provider market. Others have exited the market in one manner or another.
Unlike our former competitors, Ribbon is investing in your future. Ribbon is ready for today and for what comes next.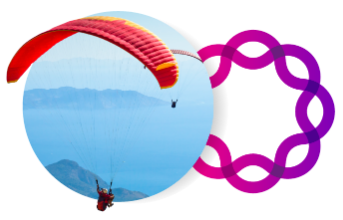 PureIP Delivers Security & High-Quality Voice Services
PureIP customers demand secure, redundant, and high-quality voice services at all times. EdgeMarc delivers, 15 years and counting.
RSCom adds SIP with Simple Deployment & Provisioning
Ribbon's EdgeMarc gives RSCom and their customer's peace of mind, enhanced call quality, and consistency.
You May Not Know Our Brand, But You Know Us
Our heritage precedes us, but it does not define us — rather it guides us to develop reliable network solutions and to continually innovate.
The Ribbon family has grown over the years bringing together the best talent in our industry. Our team's innovative drive and deep engagement is vital to your success -- and ours.