Edgewater Networks is Now Ribbon
The full suite of the Edgewater solutions and products are available from Ribbon.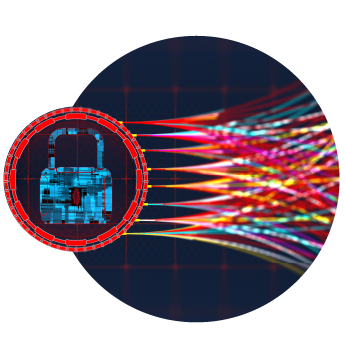 EdgeMarc Intelligent Edge
The EdgeMarc Intelligent Edge™ portfolio is designed to meet the demanding needs of service providers and enterprises looking to deploy Unified Communications with a high degree of security and quality. The EdgeMarc delivers enterprise session border controller (eSBC) functions to protect against malicious attacks, such as denial or service and toll fraud.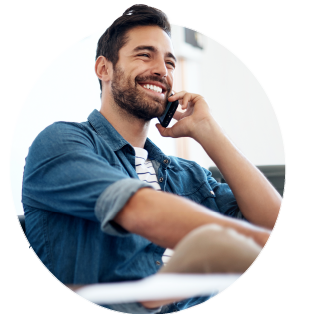 EdgeView Service Control Center
All EdgeMarc Intelligent Edges™ interoperate with the EdgeView Service Control Center. EdgeView is the network management platform that enables you to monitor, troubleshoot, and rectify problems. It will help reduce the number of service issues and drive savings in overall installation costs and customer care.
Support
For technical support for your network devices, visit our Edgewater Support portal, where you'll find FAQs, our knowledge base, contacts and our online case management.
Ribbon collaborates with leading sales and technology partners to offer solutions that address the needs of challenging IT environments. Expand your product offerings, gain a competitive edge, reach new markets, and maximize your margins and revenues by partnering with Ribbon.