WE WANT TO MEET YOU!
Visit the Ribbon team this year to accelerate your network transformation. Our multilayer IP Optical solutions are Open, Automated and Optimized for your network and our Secure Cloud Communications connect the world's communications networks. Find out more by booking a meeting with us.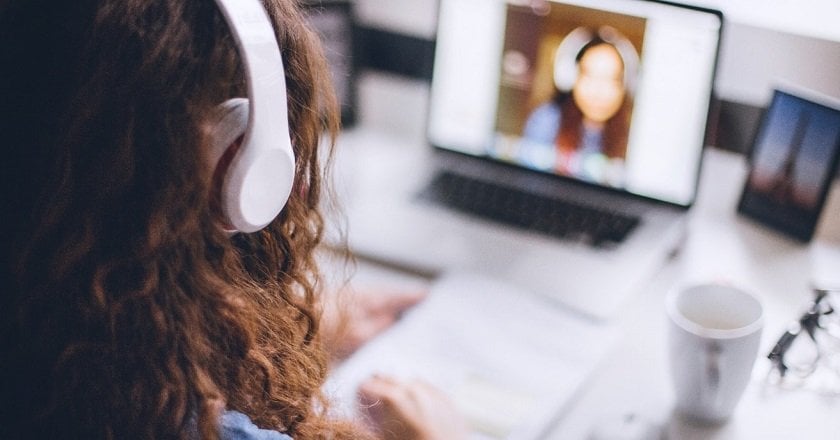 Communications Modernization for Major University
Discover how a leading US educational institution modernized their campus communications while reducing costs and complexities.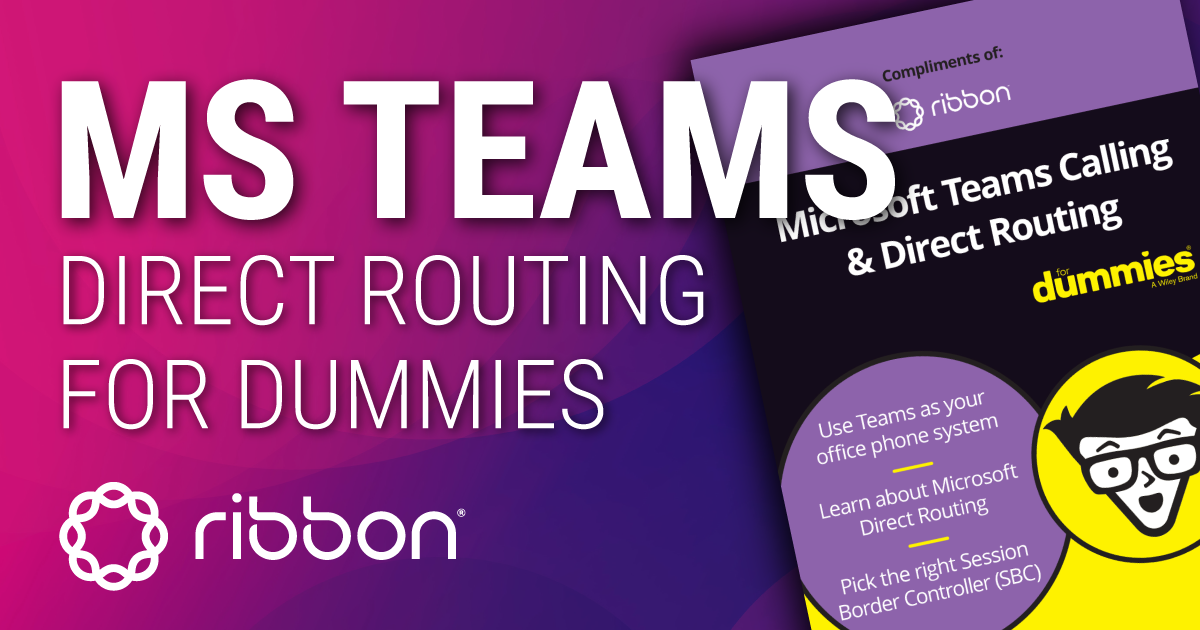 Microsoft Teams Calling and Direct Routing for Dummies
Get a full background on Microsoft Teams Direct Routing and learn about common Teams deployment use cases for enterprises and service providers.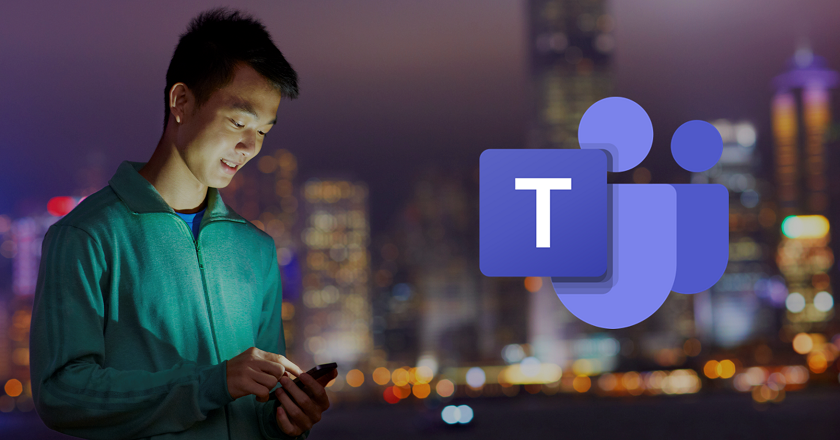 Optimize Service Quality with Ribbon Analytics for Microsoft Teams
Learn about how our solution can help your company boost Microsoft Teams user satisfaction and make the most of your Teams investments.
You May Not Know Our Brand, But You Know Us
Our heritage precedes us, but it does not define us — rather it guides us to develop reliable network solutions and to continually innovate.
The Ribbon family has grown over the years bringing together the best talent in our industry. Our team's innovative drive and deep engagement is vital to your success -- and ours.