Voice Network Fraud: How to Fight Back with Automated Threat Prevention
View the Replay!
Webinar Occurred July 19th, 2022

Telecommunications fraud is estimated to be a $39 billion a year problem according to the Communications Fraud Control Association. Despite that, less than 50% of enterprises* have implemented any sort of strategy to address fraud in their voice infrastructure. Firewalls and SBCs are not enough to provide a secure voice network. Enterprises need a more complete approach to network security—one that encompasses the unique vulnerabilities of real-time communications systems—to preempt issues and protect the organization as a whole.

Join us July 19th to hear real-life examples of fraudulent attempts getting flagged and understand how analytics and machine learning can be used to mitigate them across your voice network.
* Metrigy UC Management & Endpoints 2021-22 Research Study, Sept 2021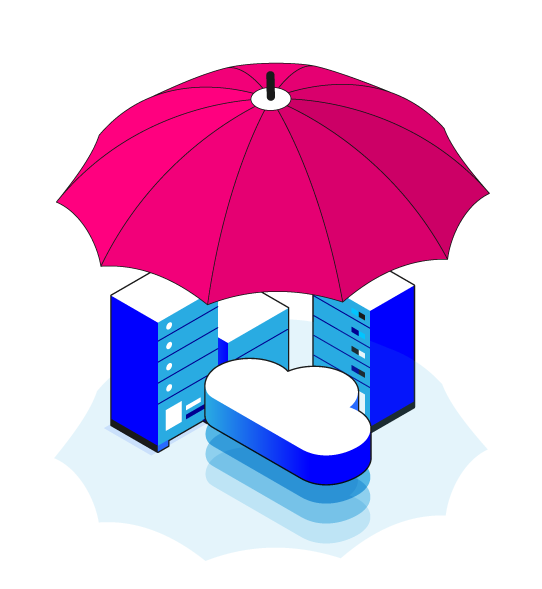 Who should attend this webinar?
IT leaders responsible for network security, threat prevention, or Unified Communications.


Business and administrative leaders facing voice network challenges.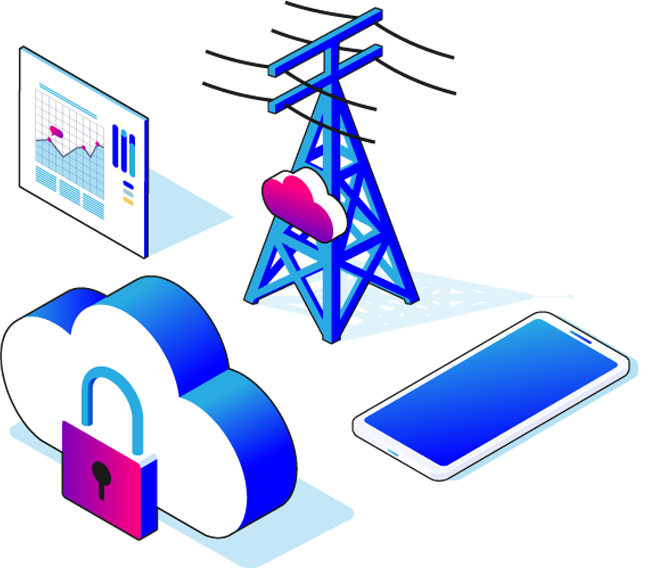 During this webinar, you'll learn:
Some of the areas where bad actors are trying to infiltrate your voice network.


How analytics and machine learning are used to model baseline network behavior so malicious calling can be identified.


How Ribbon helps secure against and prevent voice network fraud so your organization can minimize or eliminate costly losses or more damaging intrusions.