VOICE NETWORK TRANSFORMATION FOR THE GLOBAL ENTERPRISE
Take Control of Your Enterprise Voice Network
The last two years have been an upheaval in communications priorities and how work gets done. Now that you've have had a chance to reflect, you'd most likely agree that collaboration-centric tools such as Microsoft Teams and Zoom have largely come out on top. The next challenge is how to get there.
For the large enterprise, this transition to a global, cloud-based platform is a major undertaking. Some of the roadblocks to the end state include:
Multiple disparate systems that must be kept online until retired.
Work groups that have unique requirements (like a contact center).
Older generation analog connections that are cost-prohibitive to replace.
Recently acquired platforms that aren't ready to be retired.
When it comes to modernizing your communications infrastructure, Ribbon can help. We have decades of experience in transforming the voice networks of the world's largest service providers and can bring that expertise to your company. Our communications core gives you the tools to intelligently transform your communications infrastructure on your timeline.
Ribbon's intelligent communications core is a set of solutions that enable an intelligent and graceful transition to cloud-based communications. This toolset revolves around three integrated components: a policy and routing engine, a security perimeter, and an analytics stack for visibility and operational improvements.
The enterprise has flexibility going forward as to what communications platform they use, as Ribbon is indifferent to the underlying technology. In other words: no vendor lock-in.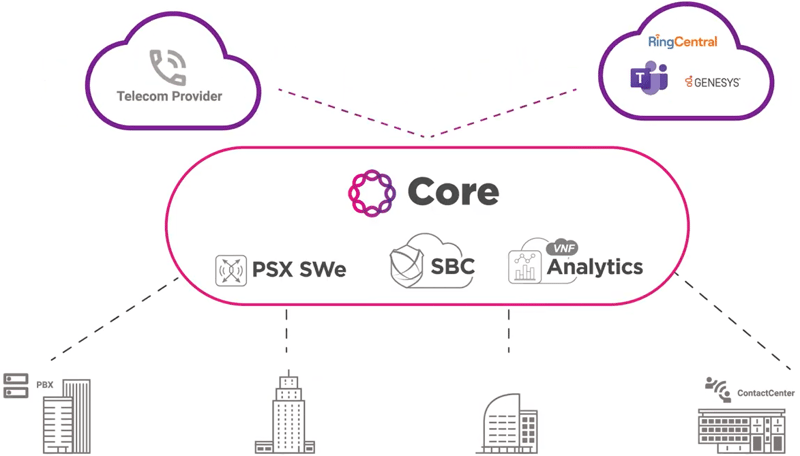 Ribbon's industry-leading Session Border Controllers (SBC), the traffic cop for all communications traffic, resides in your network core (or public cloud) and provides seamless connectivity to any telecom provider, voice security to encrypt traffic, and media transcoding to ensure legacy voice systems can communicate with each other.

Our
PSX
policy and routing engine offers centralized dial plan and user management across any collection of call control platforms.

Ribbon Analytics is an enterprise-scale solution that leverages AI and Machine Learning to enrich
network and service operations
with enhanced visibility, efficient troubleshooting, and proactive monitoring. Ribbon Analytics also enriches
voice security
and
voice threat prevention
to stop fraud, robocalls, and Telephony Denial of Service (TDoS) attacks that can disrupt an organization's services and negatively impact their customers.
Request a Meeting
We're here to help you make an intelligent and graceful transition to cloud-based communications. Simply complete the form and a member of our team will reach out to discuss.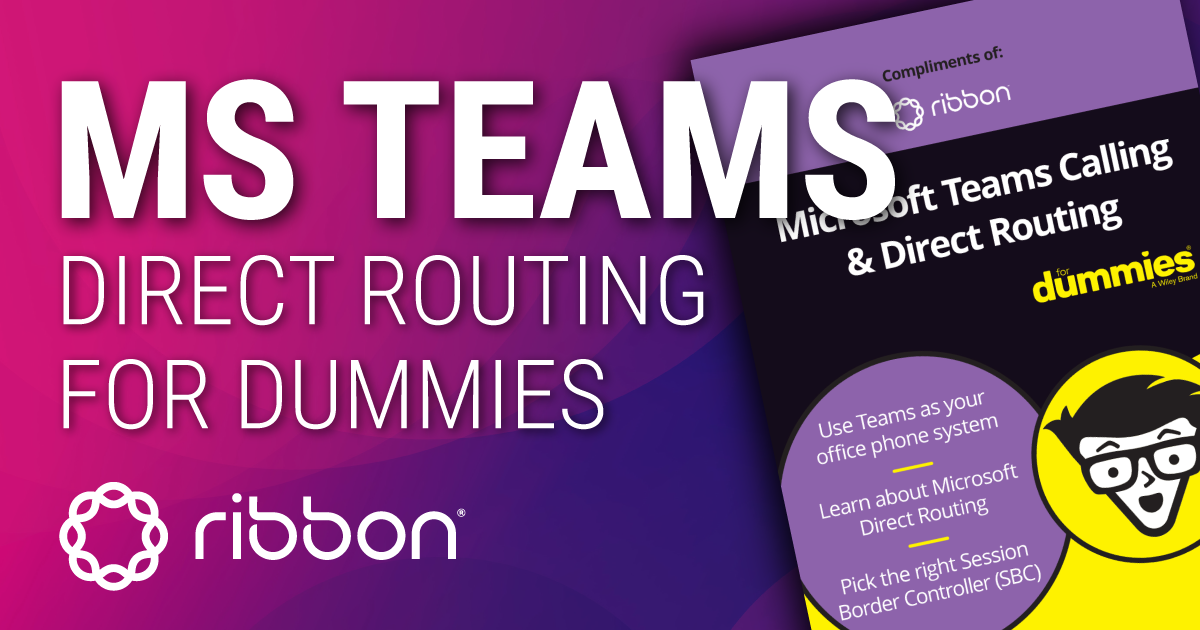 Microsoft Teams Calling and Direct Routing for Dummies
Get a full background on Microsoft Teams Direct Routing and learn about common Teams deployment use cases for enterprises and service providers.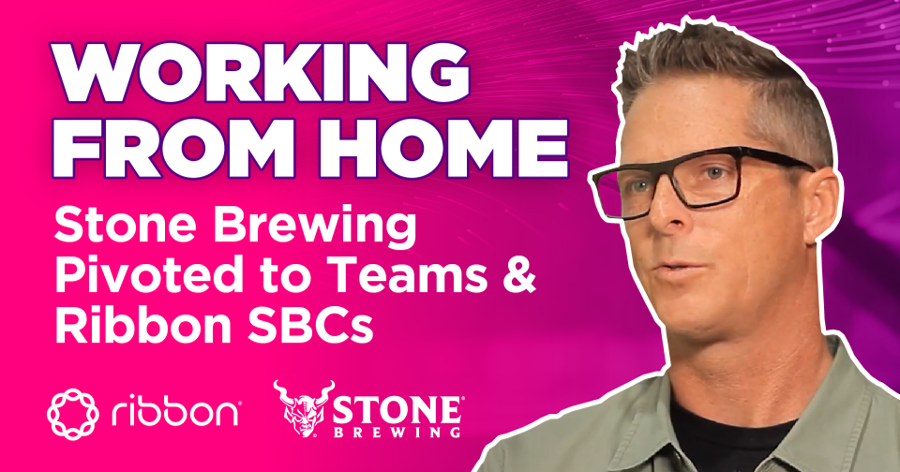 Large Craft Brewery Turns to Microsoft Teams & Ribbon
When Covid shut down Stone Brewing's offices, Ribbon helped them pivot to remote work thanks to our Microsoft-certified SBC solution.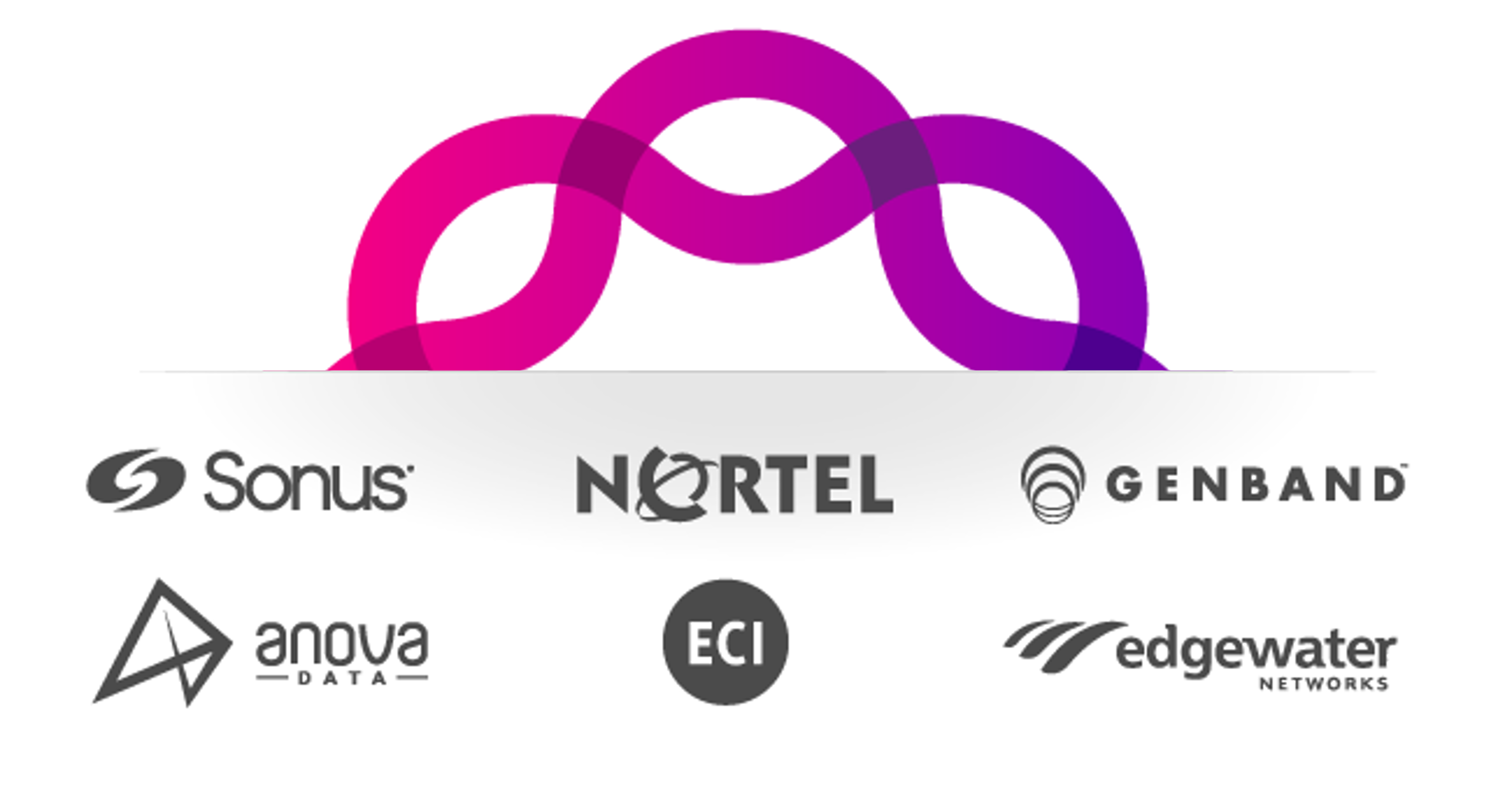 You May Not Know Our Brand ... But You Know Us
Our heritage precedes us, but it does not define us—rather, it guides us to develop reliable network solutions and to continually innovate.