Migrating Microsoft Teams Calling to the Cloud with Alfa Connections and Ribbon
Register for the

Live Webinar

: Wednesday, August 10th, 2022
14:00pm-14:45pm, GMT +8


Register for a free virtual event and get an exclusive perspective on how Alfa Connections partners closely with Ribbon and Microsoft in order to take your

Teams communications solutions to the cloud

.


Discover the latest about Microsoft Teams Direct Routing as well as hear Microsoft, Alfa Connections, and Ribbon experts. Scroll down for the agenda and speakers list.




This exclusive, free of charge, 45 minutes virtual event is designed to be short and sharp so you can focus on one of the most dynamic markets in IT and Telecom.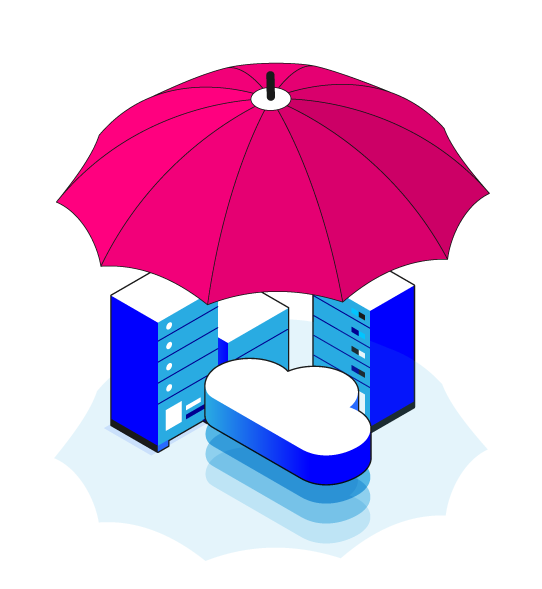 Who should attend this webinar?
CEO
CIO
COO
IT Director/IT Manager
Human Resources Director/Human Resources Manager
Sales Director/Sales Manager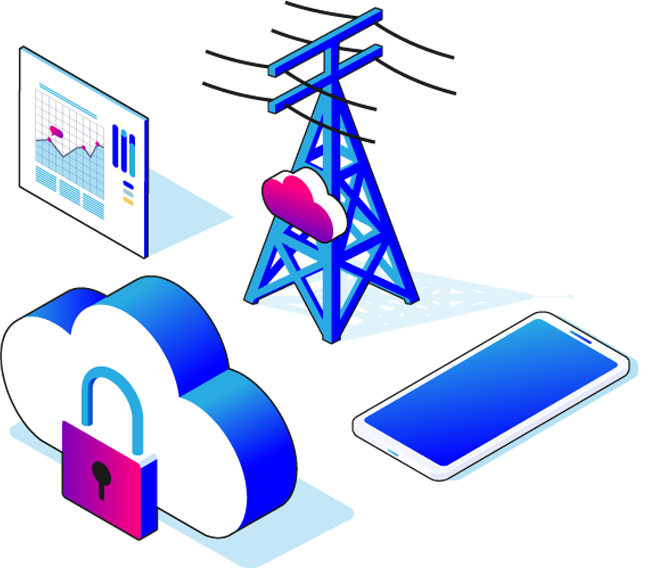 During this webinar, you'll learn:
• How Alfa Connections and Ribbon cooperate to bring you the latest technologies
• What are the latest and greatest Microsoft Teams Direct Routing Trends


14:00-14:05pm | Welcome and Introductions (Alfa Connections and Ribbon)
14:05-14:15pm | Voice Importance to Your Business (Ribbon Speaker)
14:15-14:25pm | Ribbon's Portfolio: Enabling Your Voice Solutions Cloud Migration (Ribbon Speaker)
14:25-14:35pm | MS Has the Business Voice Solution You Need (Microsoft Speaker)
14:35-14:45pm | Presentation by Alfa Connections in Bhahsa Malysia