GET

CONNECTED
Innovative Hybrid Work Solutions to enable Microsoft Teams Voice.
Brought to you by Ribbon, Poly, TD Synnex, and our authorized Partners.
Bundled Poly and Ribbon Solutions
Risk- Free, Try before you Buy Offers
Monthly Payment Options
Installation and Support


Simple, Fast, and Reliable!
Hybrid Work Solutions: The New Normal
Providing solutions to help your employees
GET CONNECTED

and stay connected.

The global health crisis drove the demand for remote work solutions like never before. Now it seems that the need for these services will continue to grow as organizations implement permanent remote work programs that will allow employees to work from home either part-time or full time.

As a result, enterprise leaders and business owners are looking for technology that will enable employees to connect to co-workers, customers, and vendors whether in the office, from home or on the go. Enterprises need solutions that offer security, professionalism, and inclusivity. Being tethered to a desk, office phone, outdated phone systems, or the capital expenditure necessary for upgrades are no longer an option.

The time for innovative solutions is at hand and, Ribbon and Poly are leading the way.

Together, we enable Enterprises to enable employees to connect from anywhere- from home, from the office, or on the go!
Collaboration tools for the office and home.
Built-in Security
Carrier-Grade Reliability
Professional, state of the art phones and headsets
Solutions that are tested, certified, and proven to work together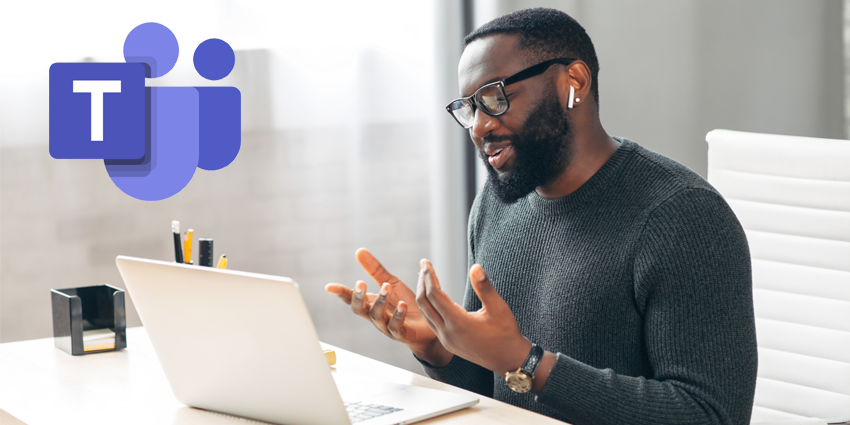 Leveraging Microsoft Teams for Collaboration
The COVID19 Pandemic drove demand for remote worker communications much faster than otherwise anticipated. Since many enterprises use Microsoft office solutions across the organization, it only makes sense that business leaders look to Microsoft to provide video and chat capabilities outside of the office. Adding Microsoft Teams Voice solutions to your employees is quick and simple.
All your organization needs are the appropriate Microsoft Teams licenses, in most cases, you can work with your existing telecom provider. In minutes, your employees can make and receive business phone calls from Teams desktop or mobile clients as well Poly desk phones. We can even help you integrate many popular phone systems to simplify the transition.
It's easy to get started, so easy that we'll provide a 60-day no obligation trial of Poly endpoints and Ribbon security services.
Leverage the GET CONNECTED Program and Offers to unite your workforce today!
60 Days: Try Before You Buy
Organizations can try the solution for up to 60 days (Requires credit approval)
Buy or Return
After 60 days, organizations must either buy the solution or return it in good condition.
Up to 5
Up to five Poly P15 or CCX 600 units (or any mix and match of the two) and 5 seats of Ribbon Connect per organization.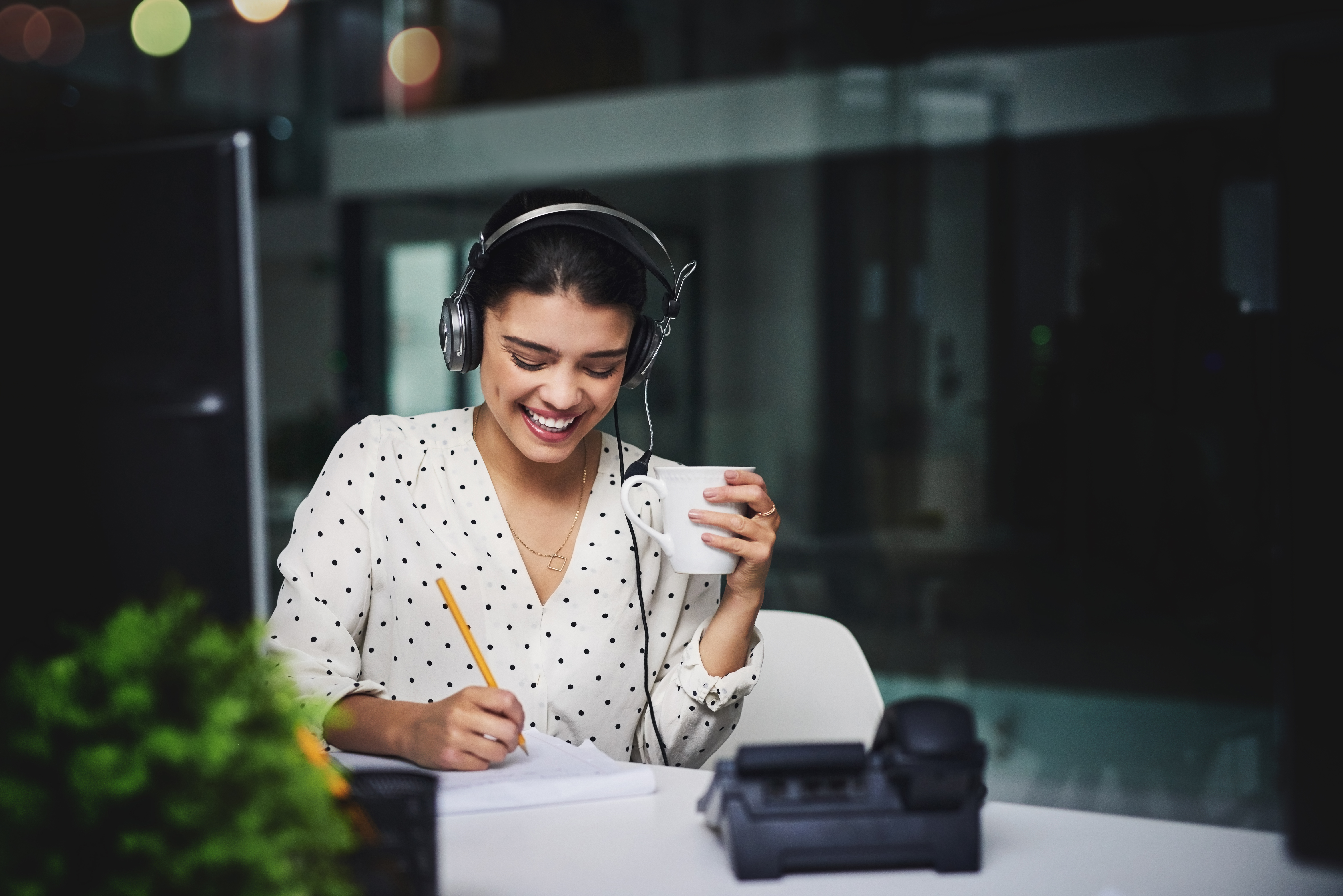 Get Connected
Your people are returning to the office, working at home, or maybe doing both. There is pressure to plan for a changing workplace and workforce—now or in the near future. Securely & productively connect desktop & mobile Microsoft Teams
clients to your telecom provider to stay connected from anywhere

We're here so your business can be everywhere.
Stay Connected
More employees are dividing time between the office, home, and other remote locations. To keep them productive, you need to provide quality solutions that will keep employees connected to customers, vendors, and each other. In a world where hybrid work is on the rise, staying connected is everything.
Connect to a Ribbon, Poly partner today to ensure your team stays focused, stays engaged, and stays efficient.
Simplify the way your business connects with the communities you serve. Leverage the Poly, Ribbon Bundle available via TD Synnex certified partners.
Check out the details below for the vertical that best fits your business profile.
You May Not Know Our Brand, But You Know Us
Our heritage precedes us, but it does not define us — rather it guides us to develop reliable network solutions and to continually innovate.
The Ribbon family has grown over the years bringing together the best talent in our industry. Our team's innovative drive and deep engagement is vital to your success -- and ours.